One of the most ingenious creators to ever hit the TV circut.
Chuck Barris has long been abused by the critics in every facet of the business he has attempted. Not a fair surmise for a man of such talents.
This man has been criticized and ridiculed, but never honored for his great contributions to the Television Industry. Chuck created over the years popular game
shows such as "The Dating Game", "The Newlywed
Game" and "The Gong Show which has seen a rebirth
since "The Game Show Network" showed the reruns a few years ago.
You will find on this website, his contributions to the world of entertainment and much more. He is also is a film director, music writer and author.
This Fan Club is dedicated to that man Chuck Barris.
News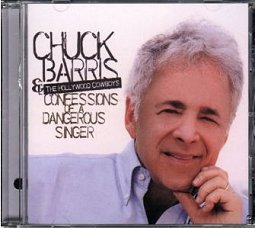 Purchase Chucks Album
Click On CD
Order Chuck's Book
Bad Grass Never Dies

Order Confessions Of A Dangerous Mind on DVD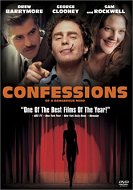 Recent photo: He's looking good!
---


Purchase the Book